Physiological Health Care Series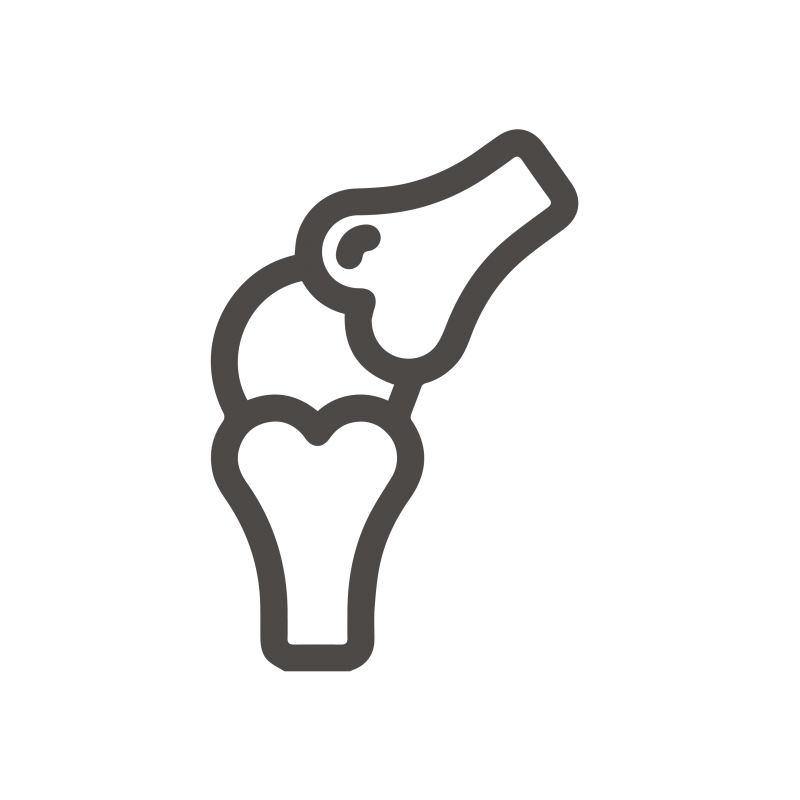 Strong Joints Formula
Scots Pine, helichrysum, lemon eucalyptus
Protects the joints, improves joint flexibility, repairs joint discomfort, also relieves shoulder and neck stiffness, and strengthen body support. This can be used before exercising.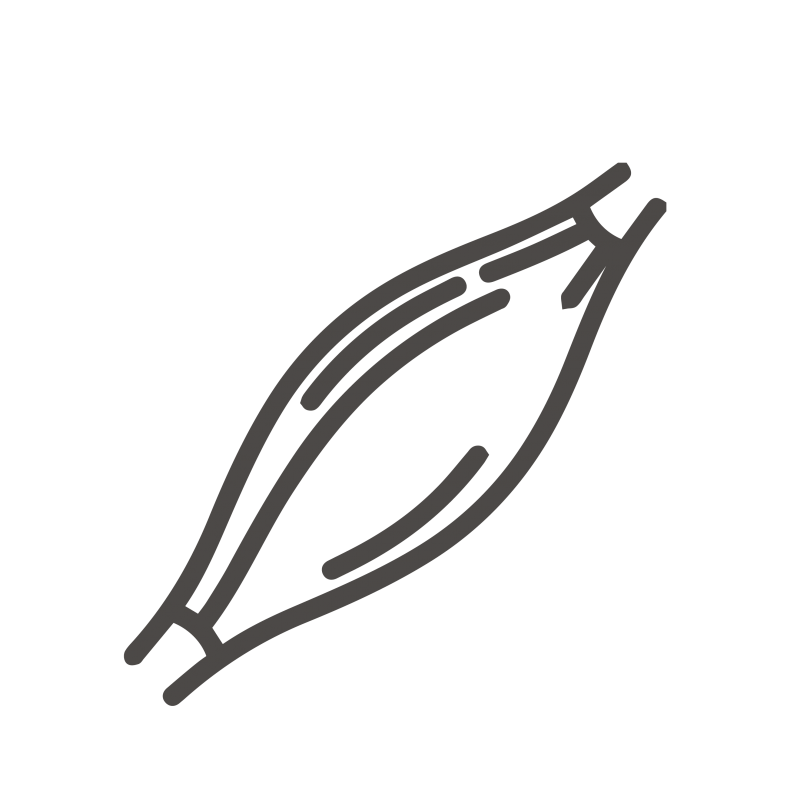 Sore and Pain Relieving of Muscle Formula
Nutmeg, lemongrass, rosemary verbenone
Strengthens circulation, brings immediate relief of discomfort caused by muscle fatigue, relaxes stiff muscles. This can be used after exercising.
Edema Reducing Formula
Juniper communis, geranium bourbon, mastic
Mastic and juniper can help to remove excess water from the body. Geranium bourbon can increase the skin elasticity, and promote the strength of skin elasticity.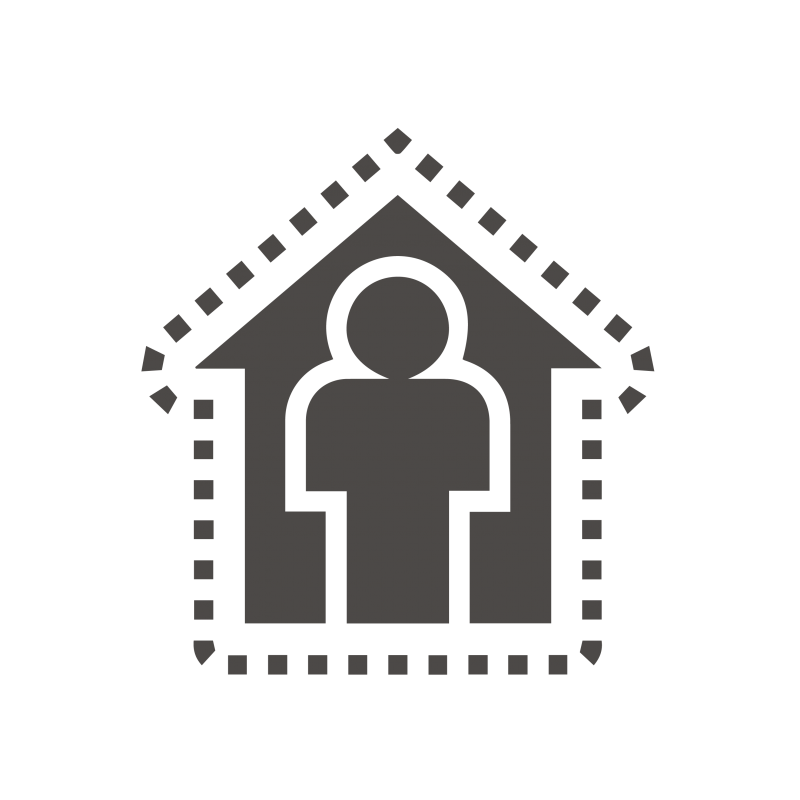 Immune Promoting Formula
Lavender spike, Lemon, Monarda
Lemon is rich in vitamin C, and Monarda strengthens the immune of the body, , it can also purify the air. This can be used in autumn and winter seasons when the body can easily catch a cold. It is suitable for the season autumn and winter which our immune is weaker.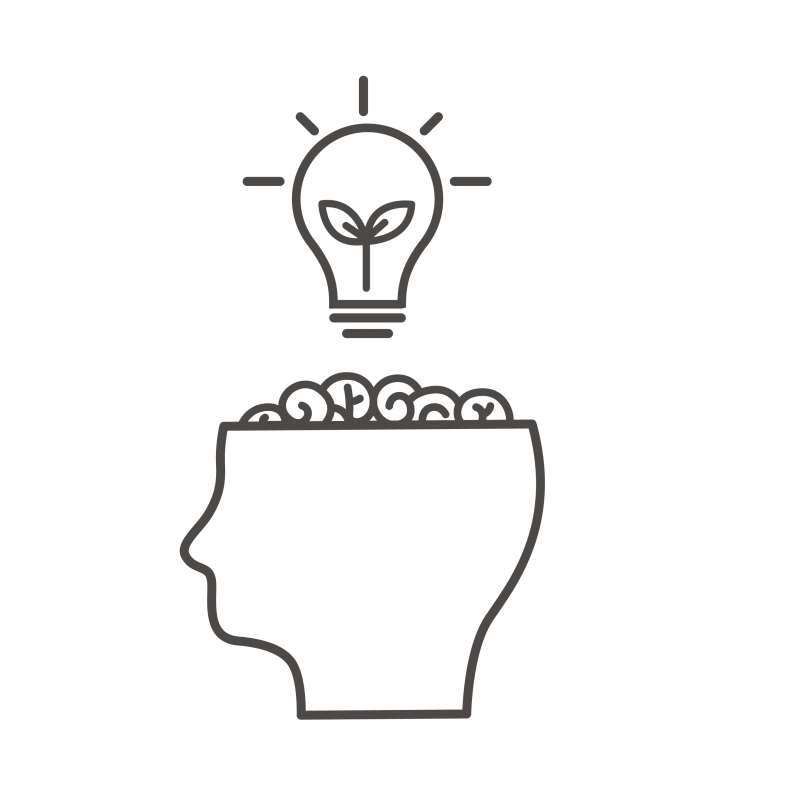 Brain Refresh Formula
Rosemary verbenone, German chamomile, Lemon verbena
Releases the accumulated deep qi stagnation in the head, unobstructed the head circulation, refreshes the brain and opens up acupuncture points, and energy recovery. This can be used for long-term headaches.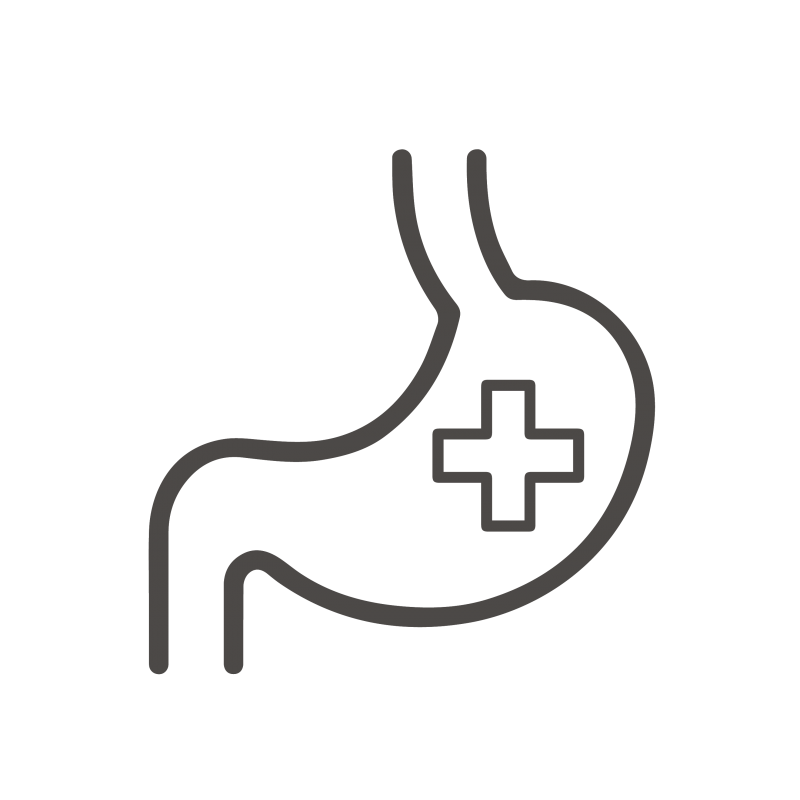 Gastrointestinal Caring Formula
Cardamom, Carum carvi , Coriander, Citrus reticulata
Carum carvi improves the peristalsis of stomach, also relieves abdominal bloating and nausea and improves functioning of the digestive system.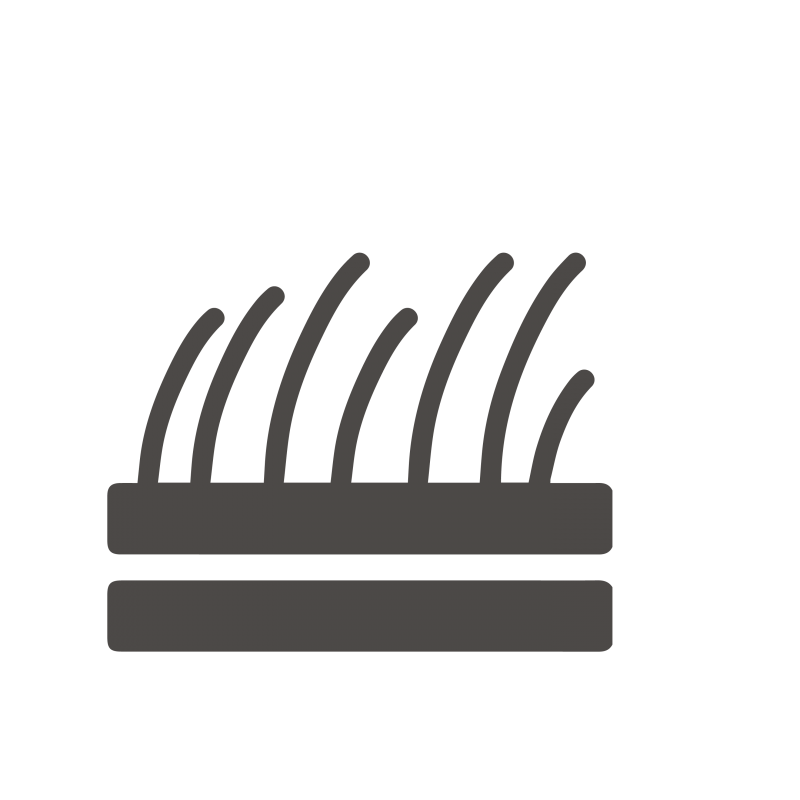 Hair Moisturizing Formula
Thyme Linalool, Lemon, Helichrysum
Deep conditioning of the scalp cell and hair, promote with scalp circulation, makes the hair shiny and healthy. This can be used on areas that are prone to hair loss.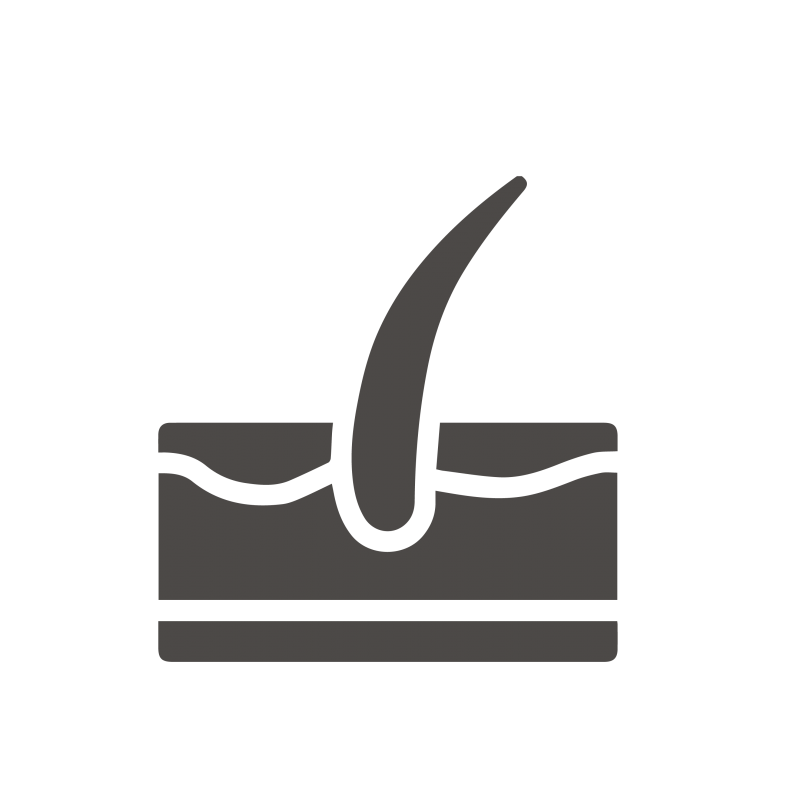 Scalp Purifying Formula
Lavender angustifolia, Niaouli, Thyme thymol
Purify and condition the scalp, helping to remove dead skin cells. Can be used for scalp itching, redness, and unpleasant odors, nourishing the scalp skin.
Physiological Health Care Series
Pregnancy and Baby Series