EARTH FRAGRANCE
Embracing the essence of purity and simplicity.
Pureness
Let the force of nature be your strongest support
- SINCE 1998 -
With over 15 years of solid experience in serving the Asian market, we are the largest supplier and merchandiser of essential oils in Taiwan. We import essential oils and carrier oils from around the world by acquiring precise information from all market sources. To ensure the utmost security and quality, meticulous checks and procedures have been put in place by professionals, from the place of origin, planting method, extraction process and confirming the plant aroma. All products undergo numerous testing and certification procedures. Since 2014, we have invested in providing ODM and OEM services for professional essential oils and skincare products. Our customized product development plans are lead by a professional team and provide a complete range of services including formulation of research and development, package design, and education & training. All our natural aromatic scents are designed and developed by world-class perfumer, who can also customize design tailored to specific needs in order to create the desired brands for our clients.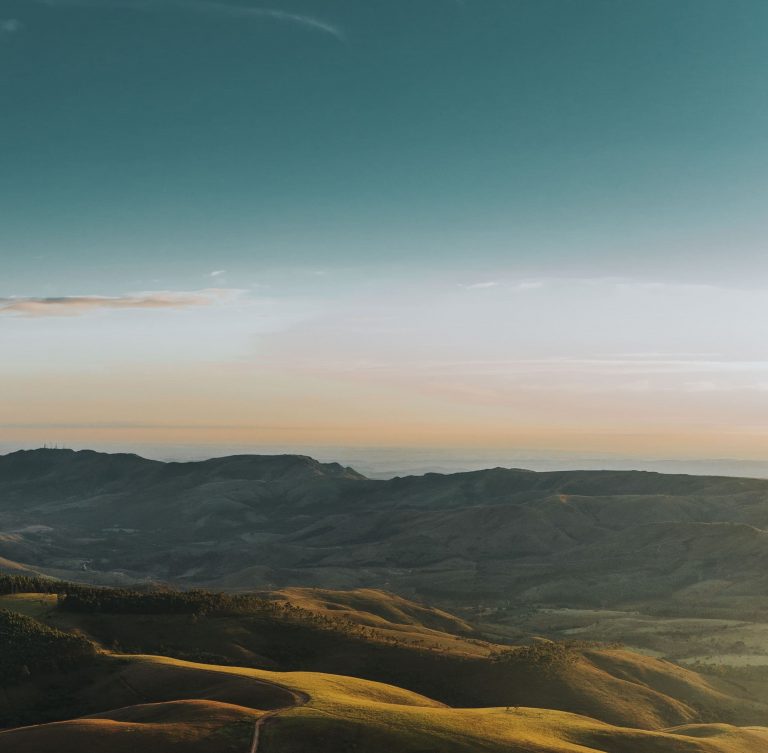 ORIGINAL
DESIGN YOUR OWN FRAGRANCE