SUPPLY
Pureness is a leading supplier of essential oil in Taiwan.
Pureness has been importing essential oil since 2002. Our precise vision in the global essential oil market is based on our rich experience and team of experts.
We import carrier oils and essential oils from all over the world. Every process is strictly controlled by professionals, from the origin of the plant, planting method, extraction process to the odor of the plant. We not only provide the safest and superior quality assurance, but we are also the supplier who provides the most various essential oils in Taiwan.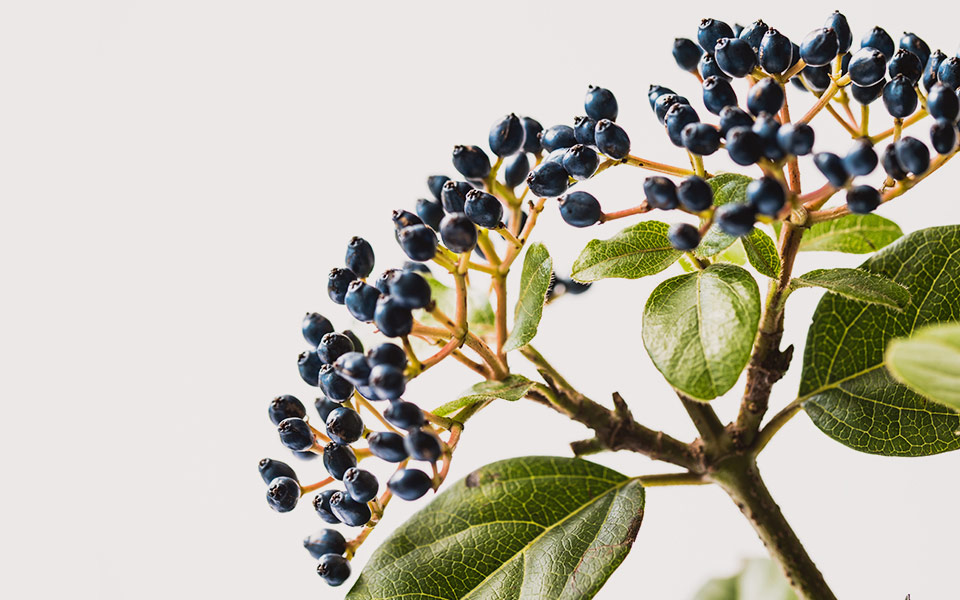 IDEA
Promoting the concept of essential oil in the Chinese market
Pureness has been providing all run service of OEM and ODM, from R&D, production, packaging to the education and training since 2014. We provide customize service which is based on our customers' inquires to easily build their dream brand.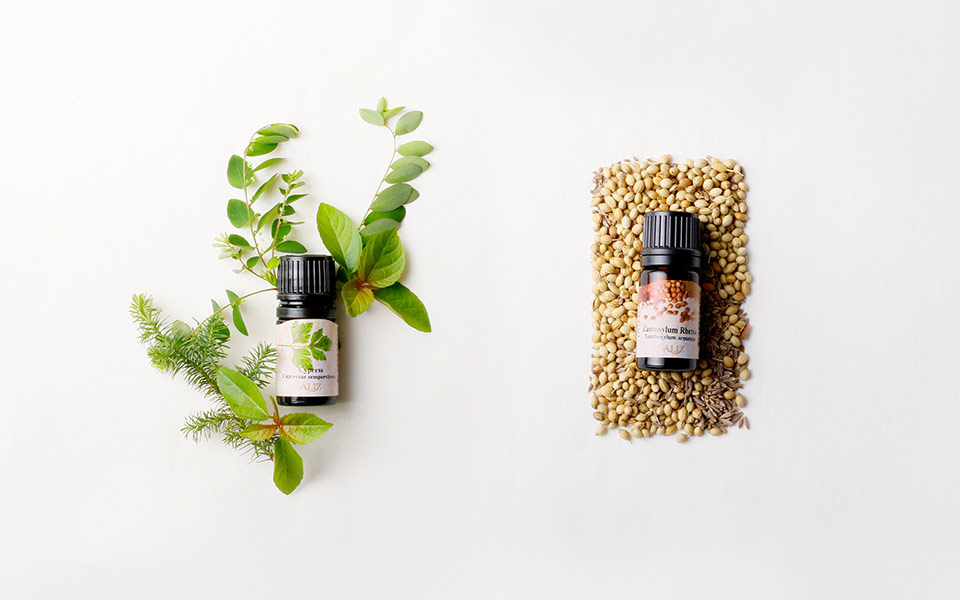 ORIGIN
About Pureness
| Pureness NATURAL HEALING |
We are experts in the natural healing of aromatherapy essential oils. The core spirit of Pureness is "Sincere and Genuine Heart."
We integrate the ancient healing ane health preservation wisdom of Chinese medicine with Western aromatherapy.
EXPERIENCE
EXPLORE YOUR OWN FRAGRACE