FRAGRANCE BLEND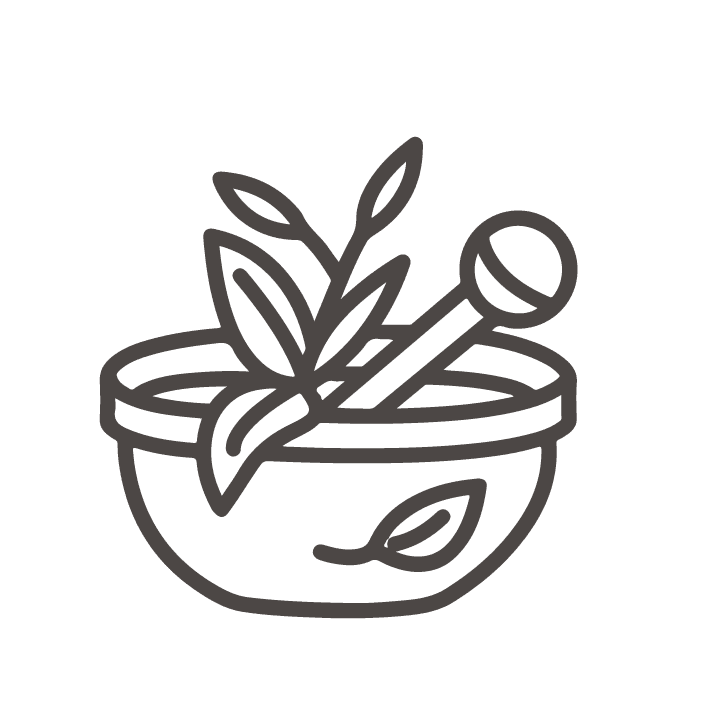 Developed by professional international perfumer
Customized fragrance
Diversified variety
Satisfy customer's demand
CUSTOMIZED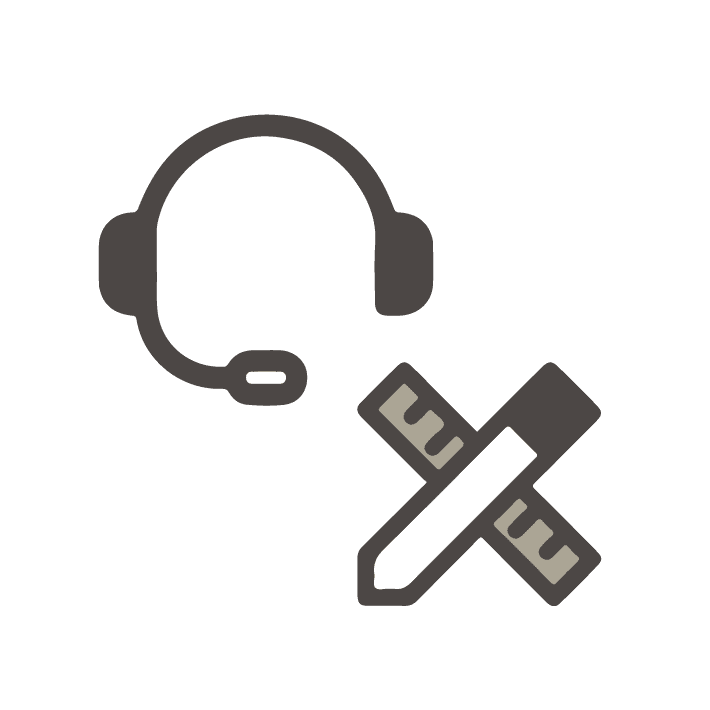 Customized brand's product
& smelling marketing
Planning. R&D. Designing. Mass producing.
Build a dream brand
TREATMENT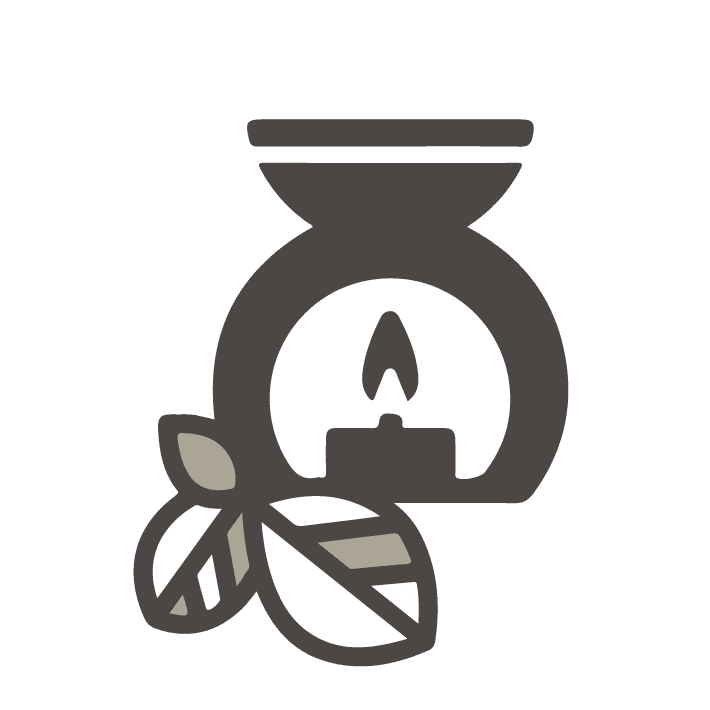 Authoritative Principal with IFA International Aromatherapy Qualification
Efficacy. Beauty. Soul
Professional aromatherapy formulae
CHALLENGE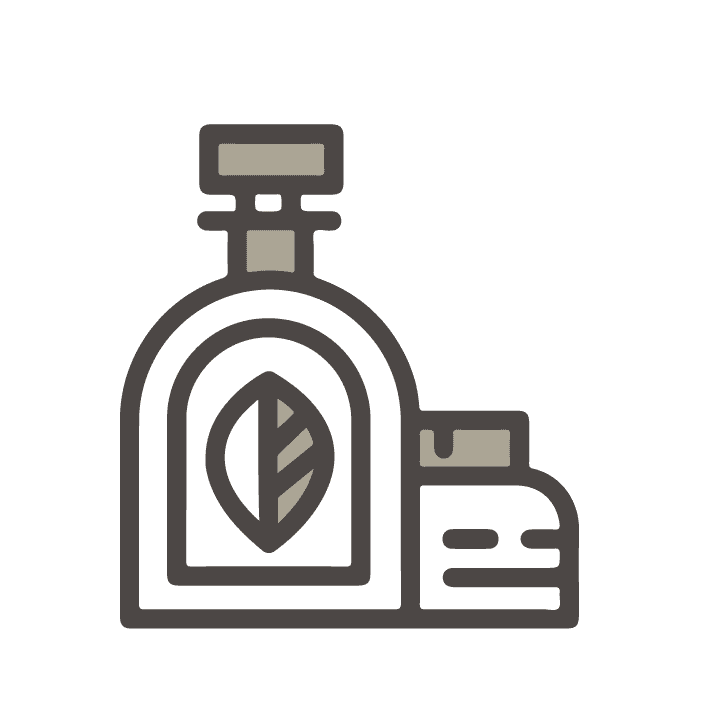 Directly purchased in bulk from overseas farms
Use natural raw ingredients to enhance competitiveness
Challenge the lowest market price
TYPES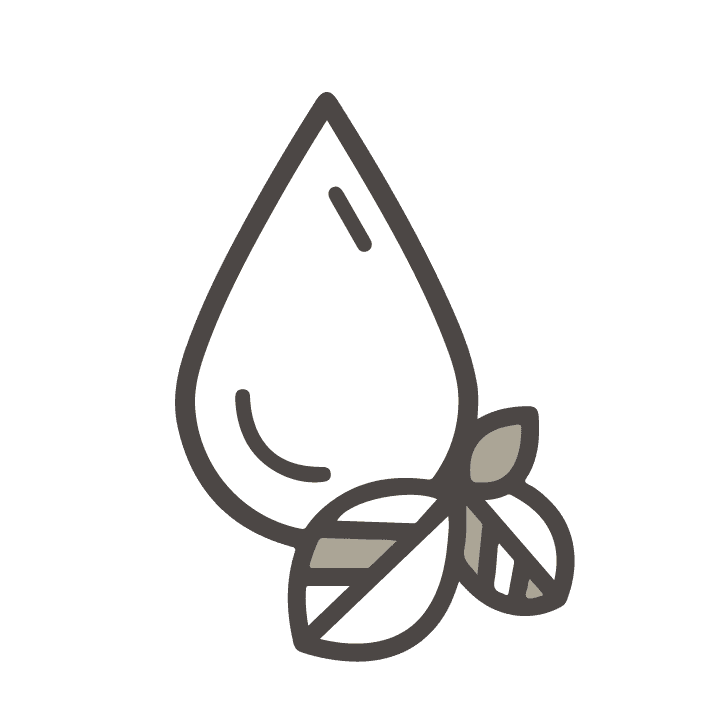 Over hundreds choices of plant essential oils
Common. Rare. Special.
You name it.

FACIAL SKIN CARE PRODUCTS
Serum, essence cream, mask and other skin care products.
To build the purer, gentler, healthier and more effective skin care products up with biotechnology and natural active ingredients.
DAILY RELAXING PRODUCTS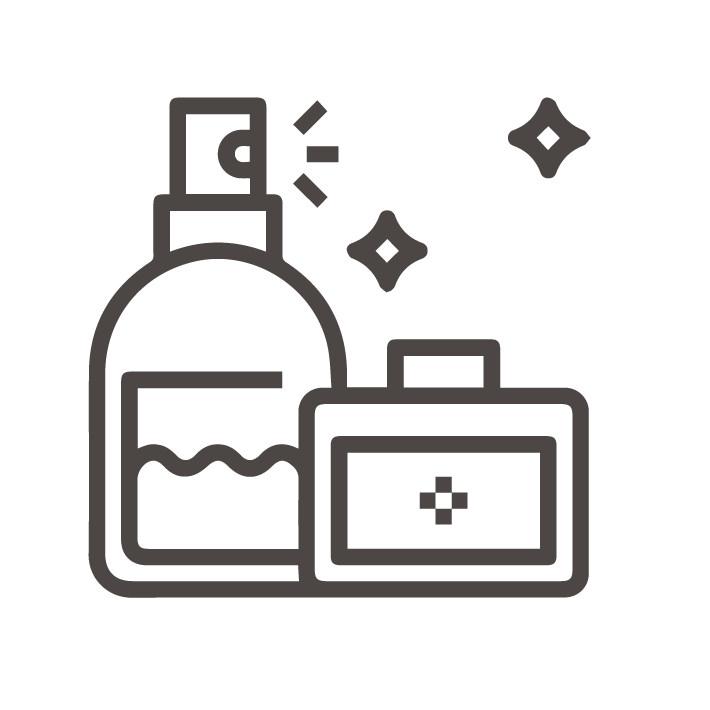 Insect repellent spray, relaxing cream and other products for external use.
To provide the solutions of daily needs, we develop practical daily care products with natural plant extracted ingredient based on protection.
DAILY
SUPPLIES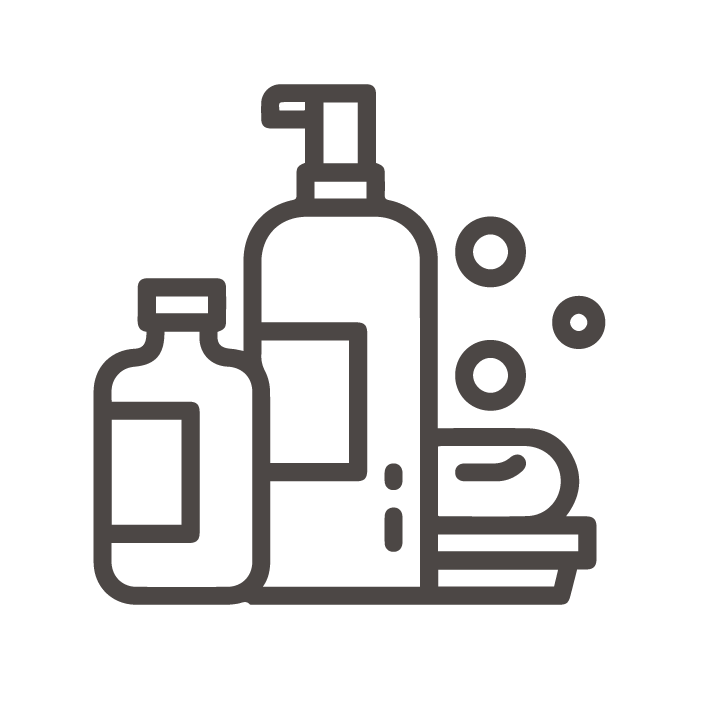 Daily necessities for the whole body such as shampoo, body wash, soap, toothpaste, handmade soap etc.
In order to be more natural and healthier, we add natural fragrance with a variety of formulations in functional cleansing products for the whole body.
AROMATIC
PRODUCTS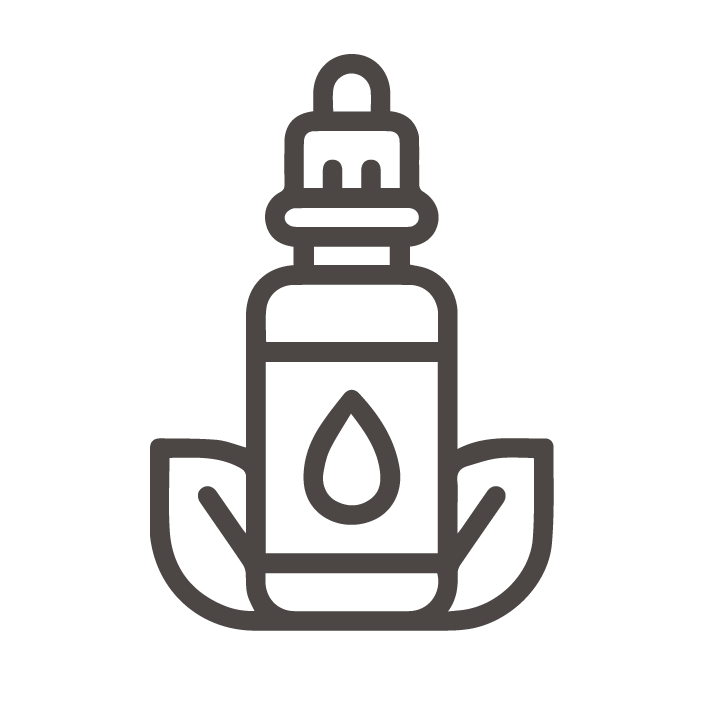 Body massage oil, facial massage oil…and other pure aromatherapy oil products.
Physicians and aromatherapists can use the essential oils for health care, Let the body and soul relaxing in a space fill of natural plant's fragrance and energy.
MOM&BABY CARE
PRODUCTS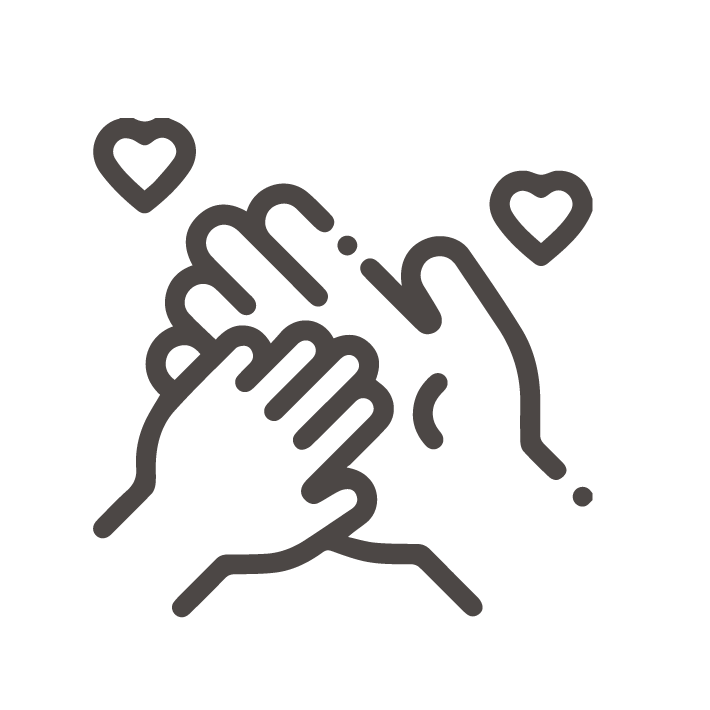 Parent-child body wash, pregnancy commodities…and other products for pregnant women and babies.
We use low-sensitivity and mild ingredients to produce the safer products for pregnant mothers and babies.
VARIOUS FRAGRANCE PRODUCTS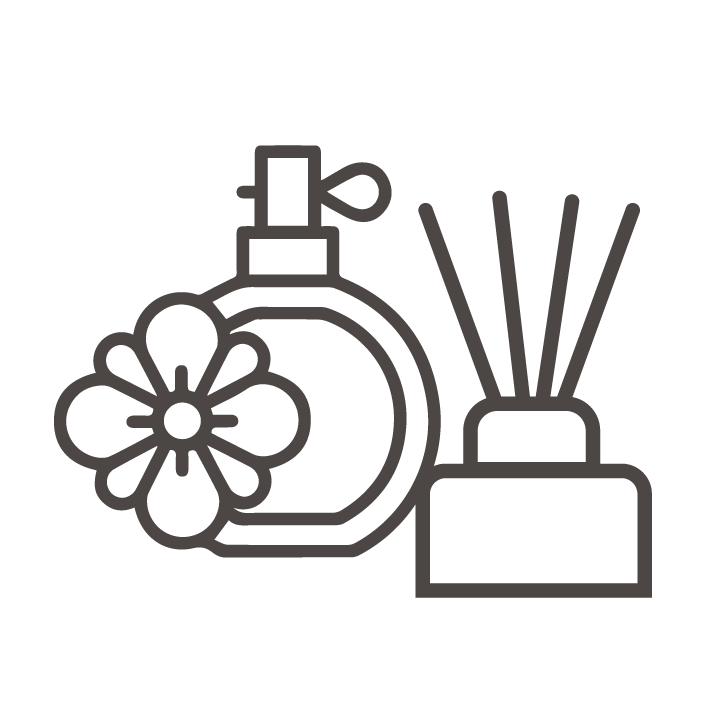 Scented candles, perfumes, scented tag, indoor diffusers…and other fragrance products.
To produce the fragrance products with natural essential oils will make whole space full within nature energy and flavorful fragrance instead of chemical smell.