WHY
PURENESS
The reasons to choose Pureness.

Imported globally. Direct delivery from origin country
30 countries around the world
Directly purchased and imported from 48 farms
Over hundreds of choices of essential oils

Best quality. Affordable price.
Directly purchased in bulk from overseas farms
Use natural raw ingredients to enhance competitiveness
Challenge the lowest market price
OUR TEAM

International experts. Customize fragrance.
Authoritative Principal with IFA International Aromatherapy Qualification
Diversity formula of essential oil
Professional and customized fragrances

Overall planning・Professional team
Comprehensive services from planning, R&D, designing to mass producing
Customize exclusive product
Build the dream brand for customers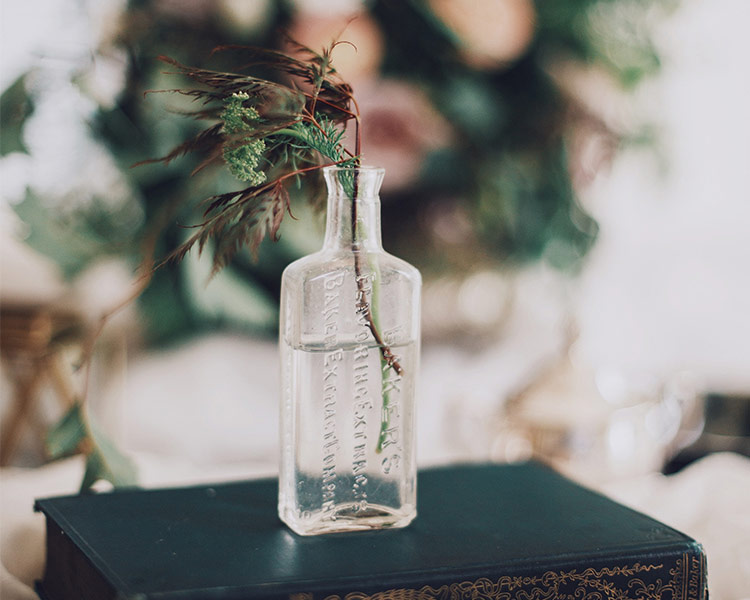 ACHIEVEMENT

Product Certifications ECOCERT French Organic Certification
Ecocert Certification was established in France in 1991. It is a globally recognized organic certification index, with an extremely high credibility in the international market. It has very strict certification standards where a product must contain at least 95% natural ingredients to obtain the certification.

Soil Association Certification in UK
The Soil Association in UK was established in 1946. It is a non-governmental organization (NGO) composed of a group of farmers, scientists and nutritionists who are concerned with the relationship between human and the environment.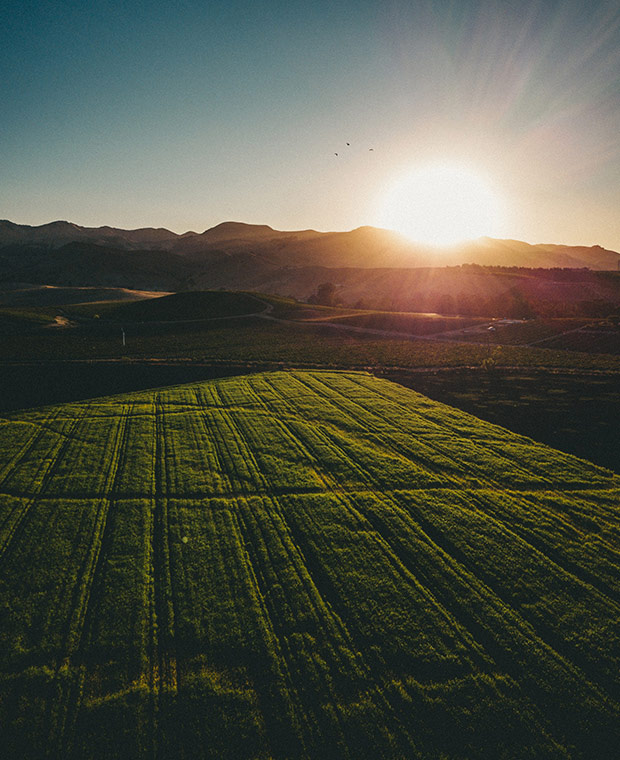 SGS Société Générale de Surveillance in Switzerland
SGS was founded in 1878. It is currently the world's largest group company that provides inspection, verification, testing and certification services. It is also the leading global company for inspection, verification, testing and certification, a globally recognized benchmark for professionalism, quality and integrity. SGS has more than 90,000 employees distributed across more than 2000 operating branches and laboratories around the world, with services covering inspection, appraisal, testing, trade security service and international certification services for agricultural, mineral, petrochemical, industrial, and consumer products.

MSDS for Chemicals Safety Technical Data Sheet
MSDS is a document used to describe chemical related data. It contains the following: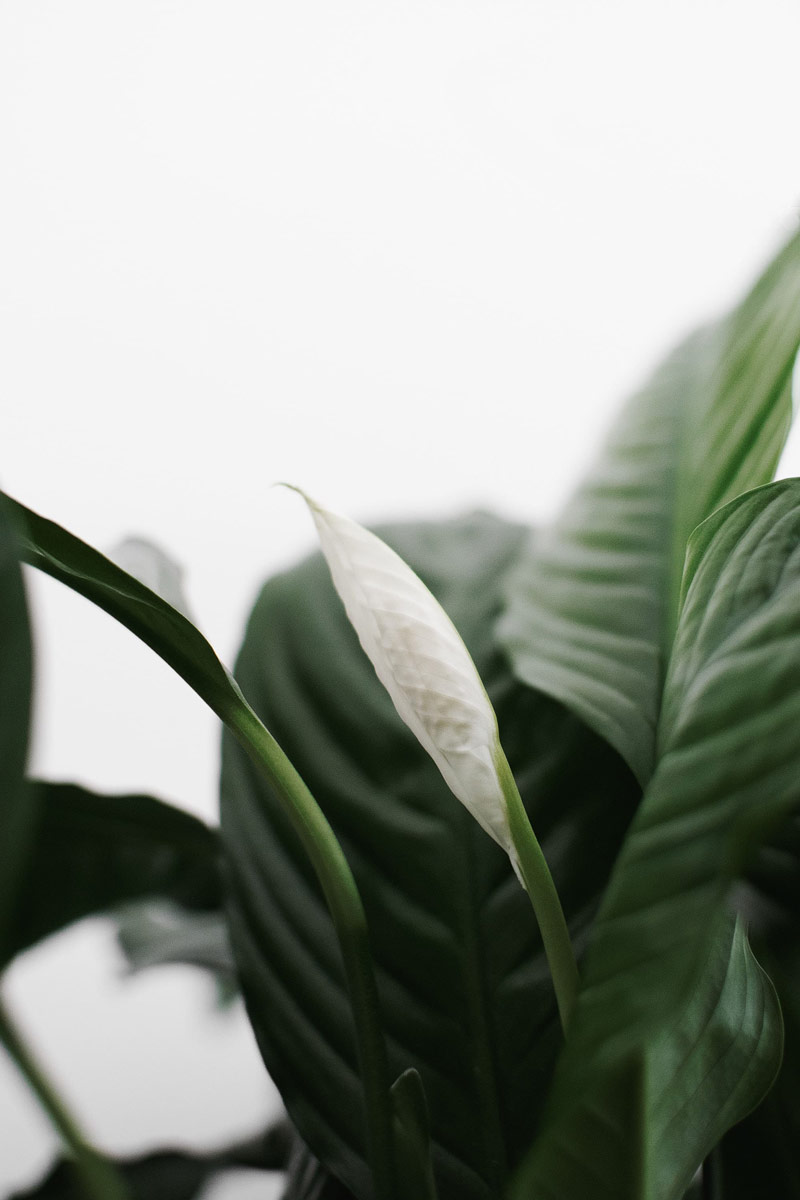 ISO International Organization for Standardization
ISO (International Organization for Standardization) was established on 23rd of February 1947. It is an international standard establishment organization that formulates international standards for industry and businesses around the world. Its headquarter is situated in Geneva, Switzerland. Its members come from 162 member countries, and the participants include national standard body and major companies from each member countries. Within its various international standards, it also sets out a reference standards for the important ingredients of essential oils, and has thus become benchmark for the world in measuring the quality of the essential oil raw materials. For example, ISO 4730 is the international standard for tea tree essential oil, and ISO 9842 is the international standard for rose essential oil.
GC/MS inspection report
The common methods used to distinguish the quality of essential oils include taste, appearance, and inspection certificates. But determine the quality of essential oils by GC/MS inspection reports is more accurate. Customers can easy to know all the ingredients in the essential oil base on the relevant regulations by GC/MS inspection, to ensure the quality of the essential oil raw materials.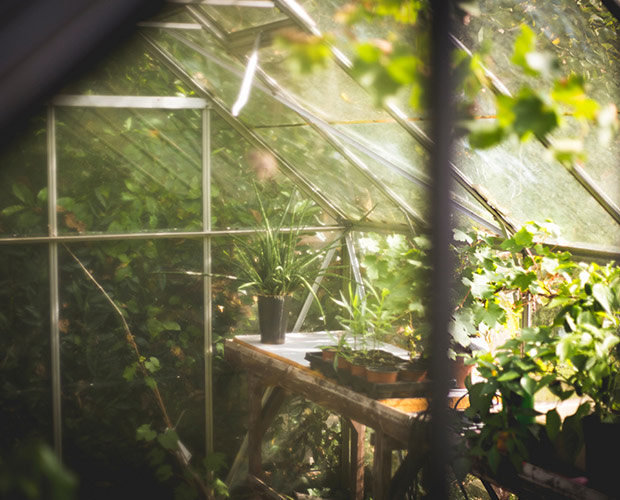 COA Certificate of Analysis Report
It analyses the performances of all the compositions and the COA report will be attached within each shipment to prove if each production meets the specification standards.(We can provide the above related documents of inspection certificates upon customer demand).