Pregnancy and Baby Series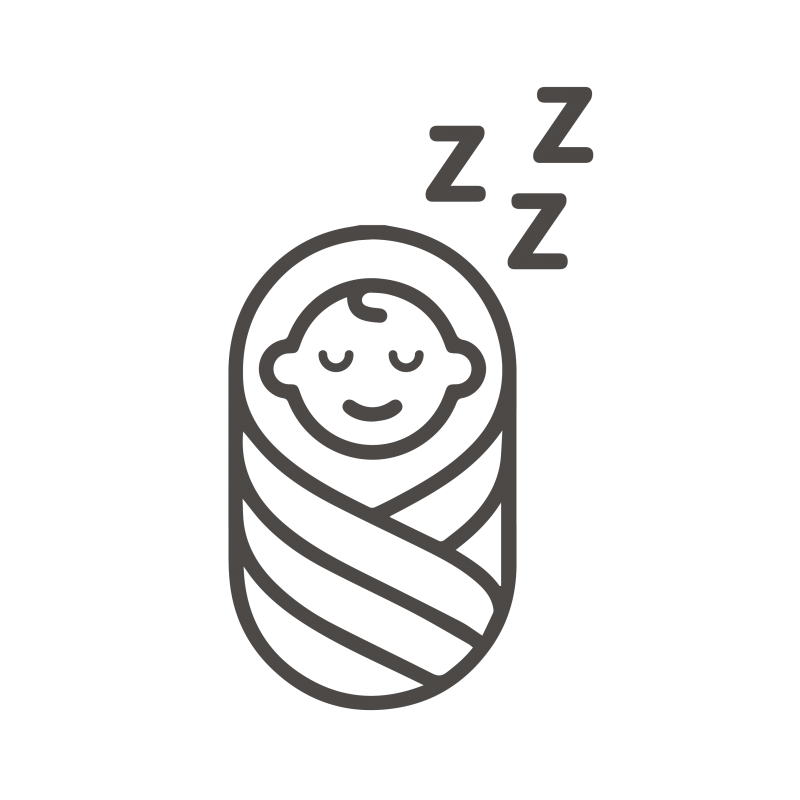 Baby Sleep Stabilize Formula
Sweet orange, Thyme linalool, Roman Chamomile
The sweet fragrance can calm the baby's mood, caress the baby skin to help them fall asleep, calms restlessness, improves baby's emotional stability.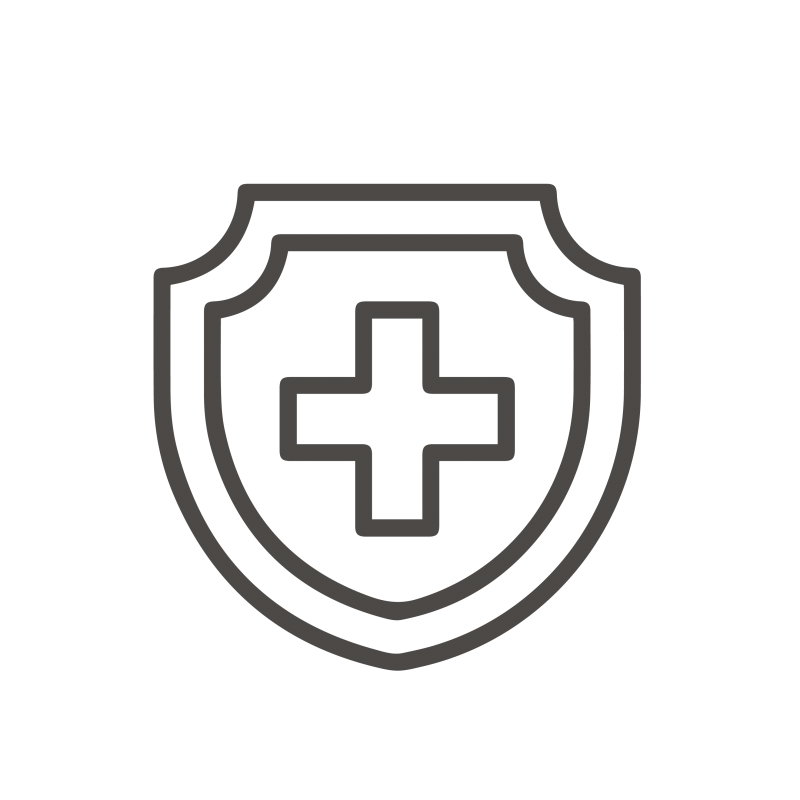 Immune Promoting Formula for Babies
Ravintsara, Spruce, Lemon
Ravintsara can help improve immunity, purify the air, and protect every breath of the baby. This can be used during those times when the body can easily catch a cold.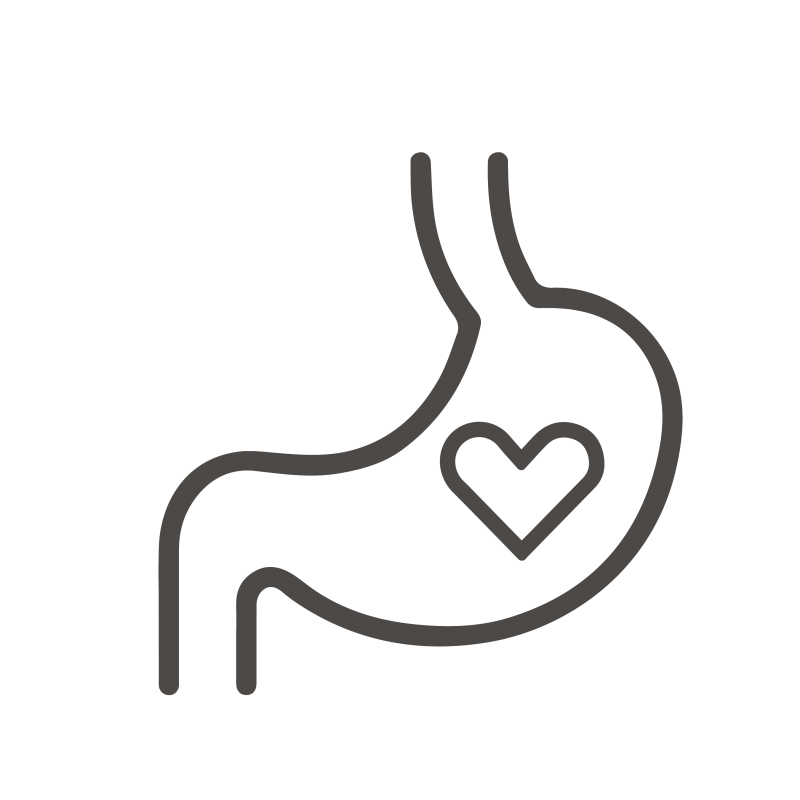 Gastrointestinal Caring Formula for Babies
Roman chamomile, Dill, Citrus reticulata
Dill improves the peristalsis of stomach and Citrus reticulata helps to relax muscle and calm babies crying due to gastrointestinal discomfort. This can be used for gas and nausea relief, digestive discomfort, difficult defecation, or diarrhea to babies.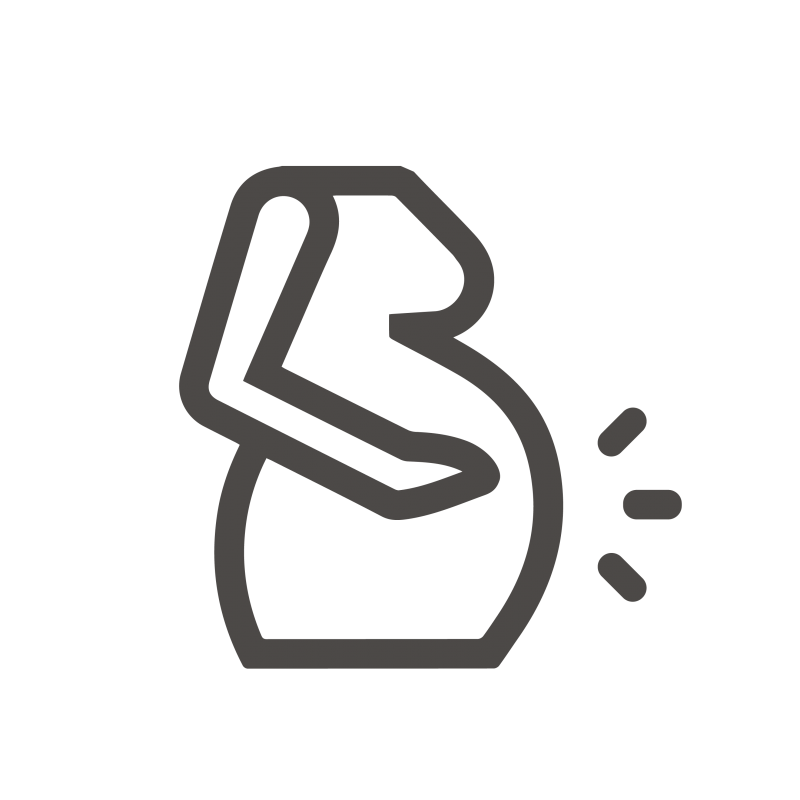 Stretch Marks Formula
Rock rose, Helichrysum, Orange blossom
Helichrysum can repair the skin, renew skin, relieves itchiness caused by dry skin, moisturizes the skin, and forms a protective film on the skin surface.
Physiological Health Care Series
Pregnancy and Baby Series