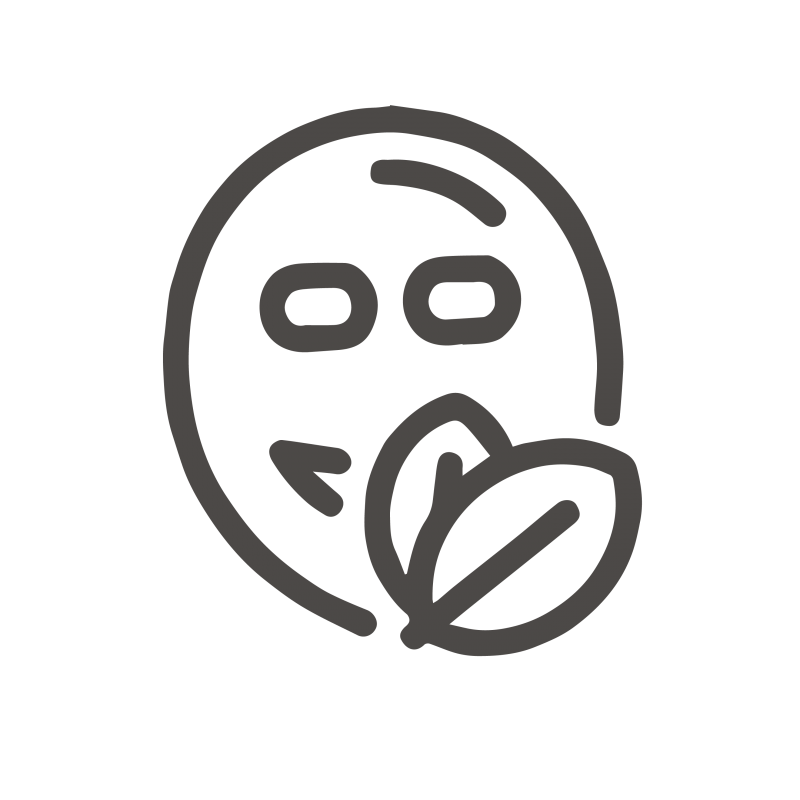 Tightening and Anti-Wrinkle Formula
Osmanthus, violet, frankincense
The valuable frankincense is rich and elegant. Osmanthus can remove the wrinkles, anti-aging and create a revitalized. Finally brings the spring back in your skin.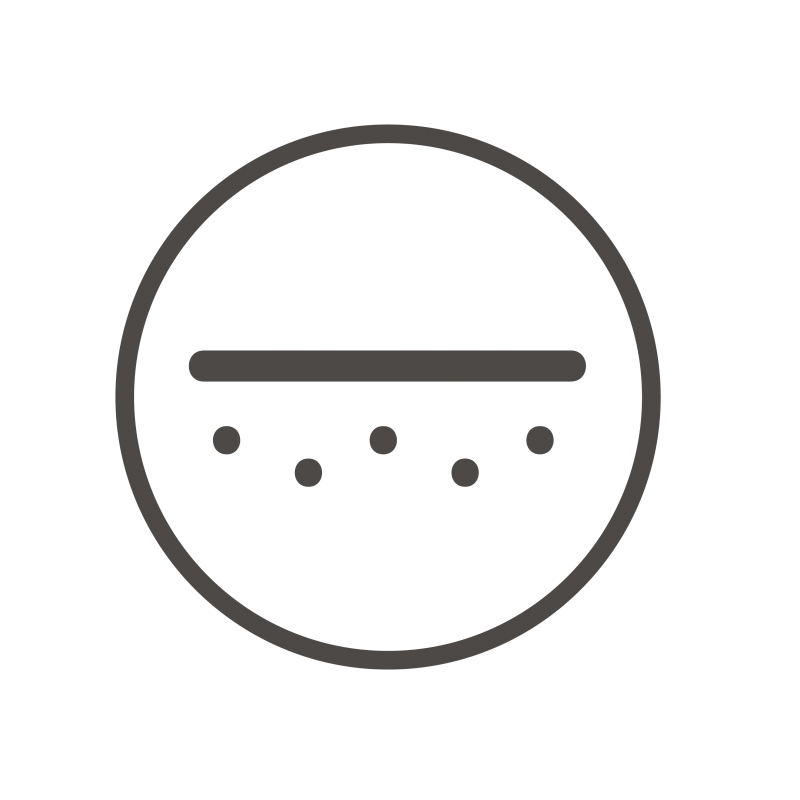 Whitening and Spot Treatment Formula
Rosa Damascena, Rosa Centifolia, Ylang Ylang
The synergistic scent of ylang-ylang and rose can enhance skin circulation, lighten dark spots and clarity. Improve regeneration and activate skin energy.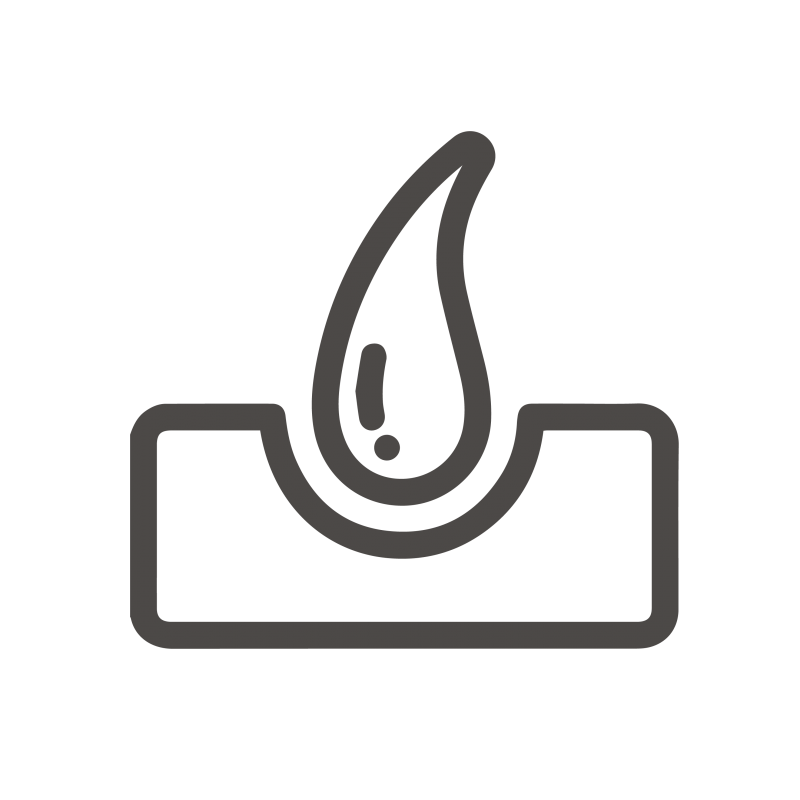 Soothing and Moisturizing Formula
Helichrysum, neroli, Roman chamomile
The sweetness of neroli and roman chamomile blends the silent healing of helichrysum, the scent brings out good spirit and nourishes our skin. This is the best recovering and caring formula for the sensitive skin.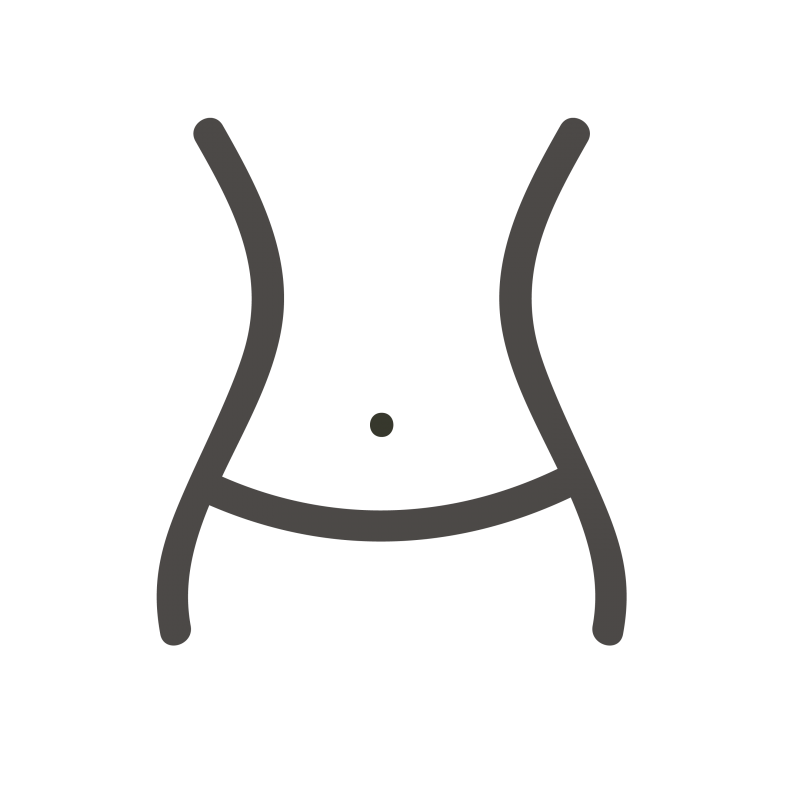 Slimming Formula
Geranium bourbon, sage, grapefruit
It softens those annoying cellulite and releases edema of waist, hips, legs and arms to tight and slim the body shape.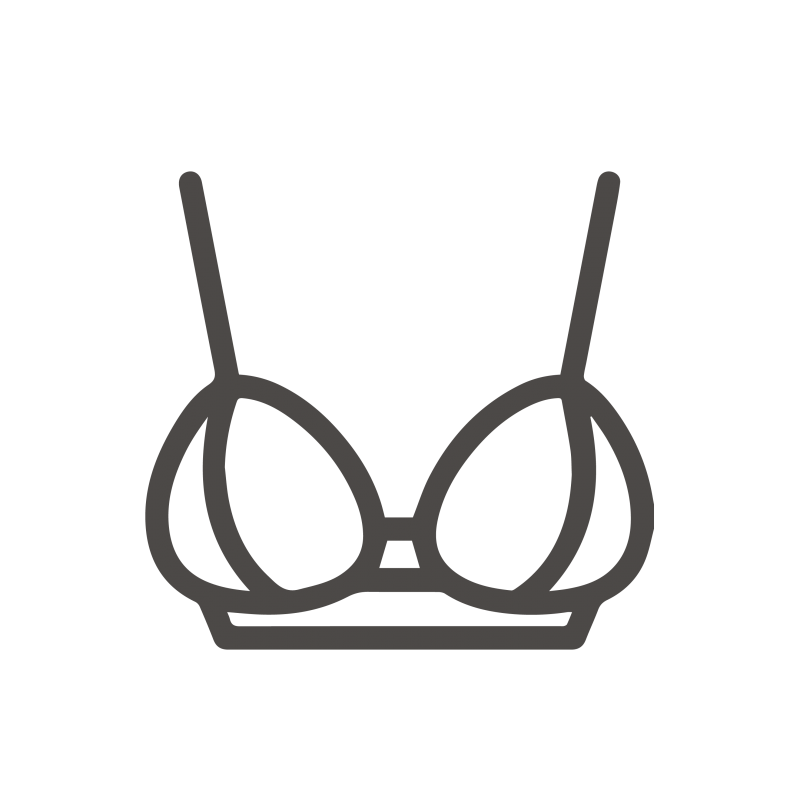 Breast Enlargement Formula
Clary sage, geranium bourbon, ylang ylang
The unique scent of ylang-yalng enhances firming and elasticity of breast, lifts up the breast, making it plump, smooth and tender, fully firming up the skin to avoid sagging, boost up the feminine charisma.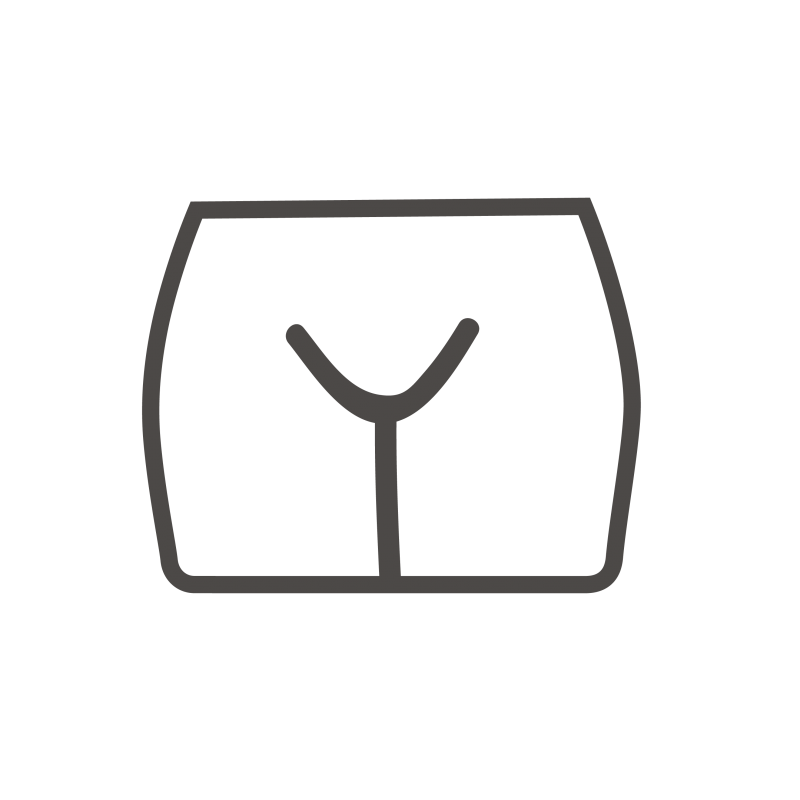 Feminine Intimate Formula
Manuka , niaouli, thyme linalool
Nourishes the intimate skin, enhances the protection of intimate skin with gently and cosy to reduce the irritation caused by environment. Suitable for itching, discomfort, smelly or discharge.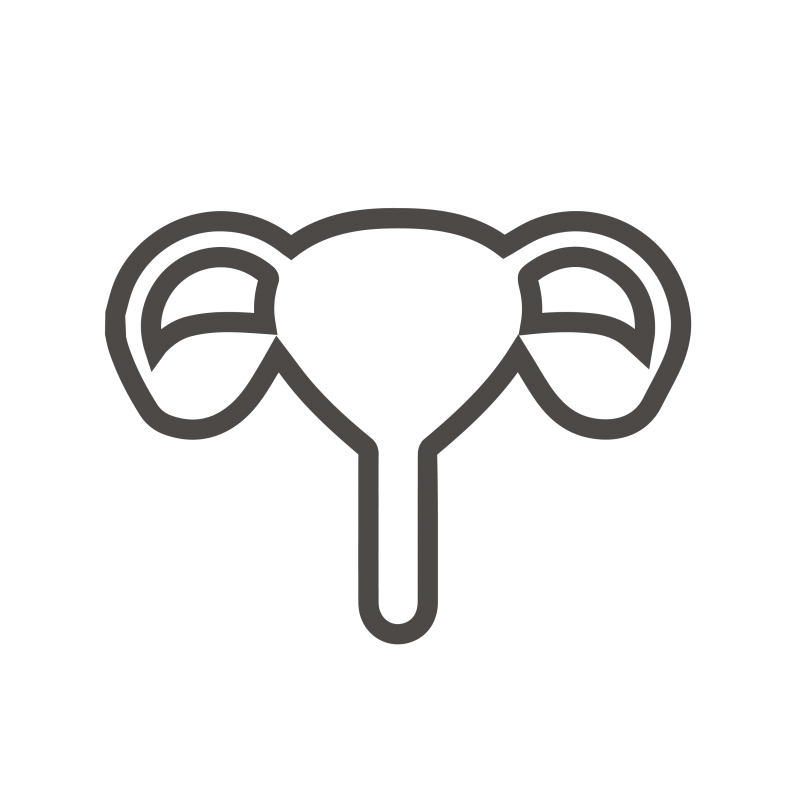 Uterus Warming and Conditioning Formula
Clary Sage, Bergamot Mint, Rosa Damascena
Rose is the best guardian for women, when blended with clary sage, it will soothe the period discomfort, and give warmth and protection to the uterus. This can be used for menstrual disorder, as well as heavy or light menstrual flows.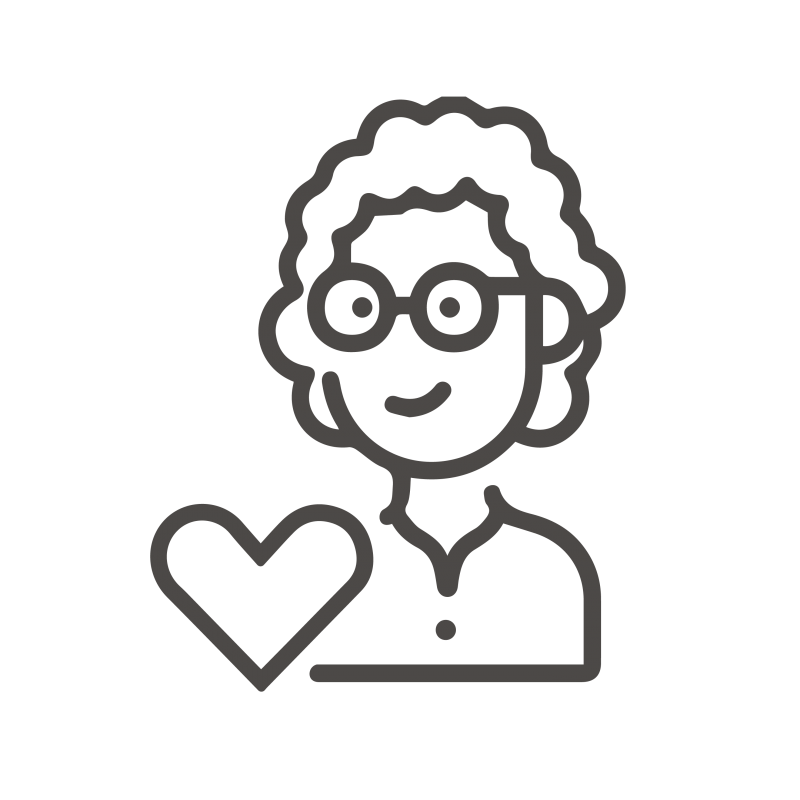 Menopause Soothing Formula
German chamomile, Indian jasmine, sage
Refreshing positive thoughts , promoting sleep ,the uterus, and slowing down the senility. This can be used when mood swing and hot flashes caused by menopause or hormonal imbalance during menstruation.
Physiological Health Care Series
Pregnancy and Baby Series