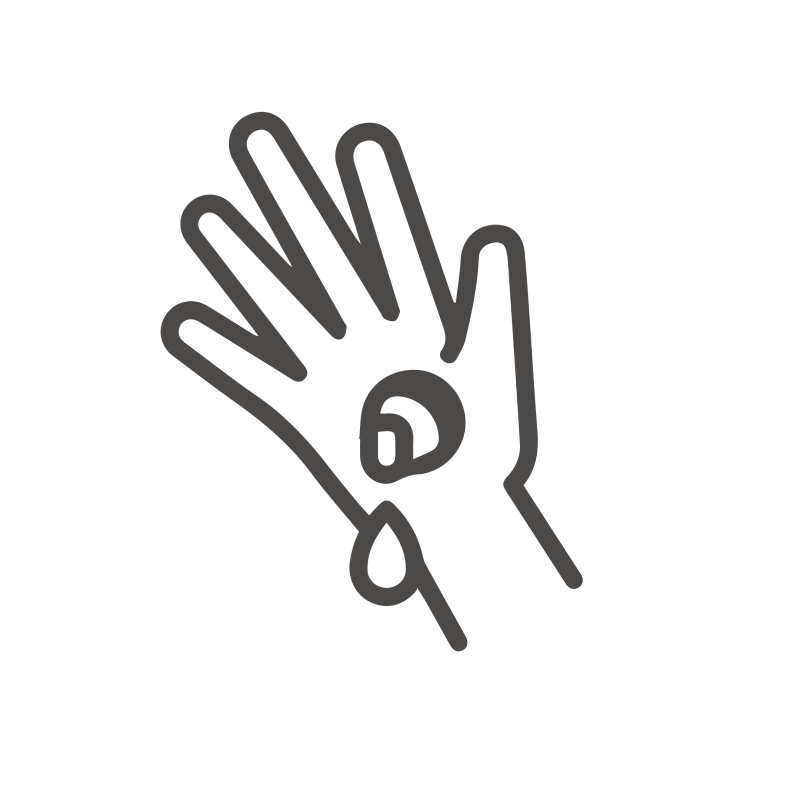 Skin Repairing Formula
Cistus, Helichrysum, German chamomile
Mixing the mysterious sea buckthorn oil with helichrysum and cistus, helps with skin repair, relieves discomfort, and helps to reduce the appearance of stretch marks at the same time.
Breathe Easy Formula
Rosemary CT Cineole, Mint, Blue tansy
The refreshing rosemary and mint, along with the gentle and sweet blue tansy promotes smooth breathing, relieves uneasiness and stress, calms anxiety.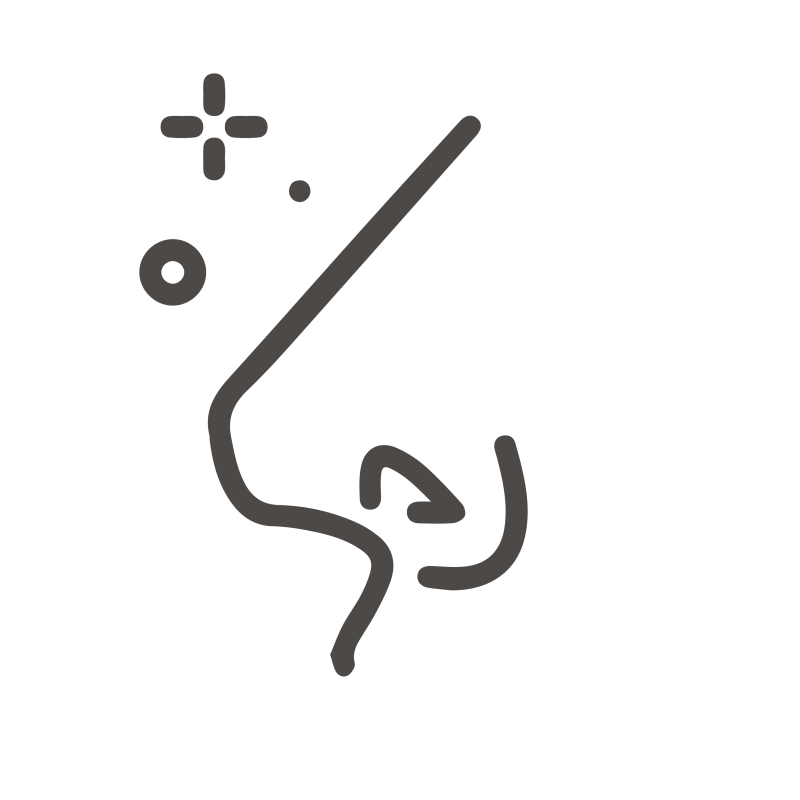 Nasal Care Formula
Ravintsara, Niaouli, Blue tansy
The precious chamazulene in blue tansy relieves mucus. The rich oxidants in Ravintsara will soothe the nasal cavity and drive out the stuffy nose.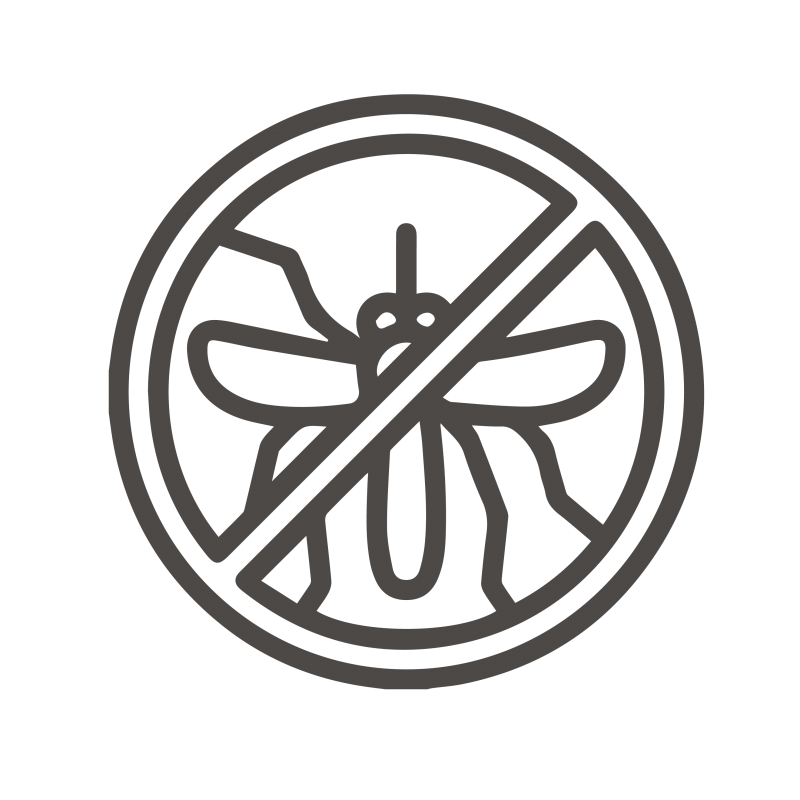 Insect Repellent Formula
Kashmir Lavender, Tea tree, Peppermint
Helps to expel mosquito and relieves itching. The refreshing mint and tea tree can refresh the mind, calms and relieves dizziness. This can be used in situations of sleepiness or motion sickness.
Physiological Health Care Series
Pregnancy and Baby Series