According to a May 2021 report by Data Bridge, the global vegan cosmetics market is thriving, with an estimated valuation of $23.6 billion by 2027, growing at a rate of 6.52% during the forecast period from 2020 to 2027. The advancements in the cosmetics industry are expected to create new opportunities in the market.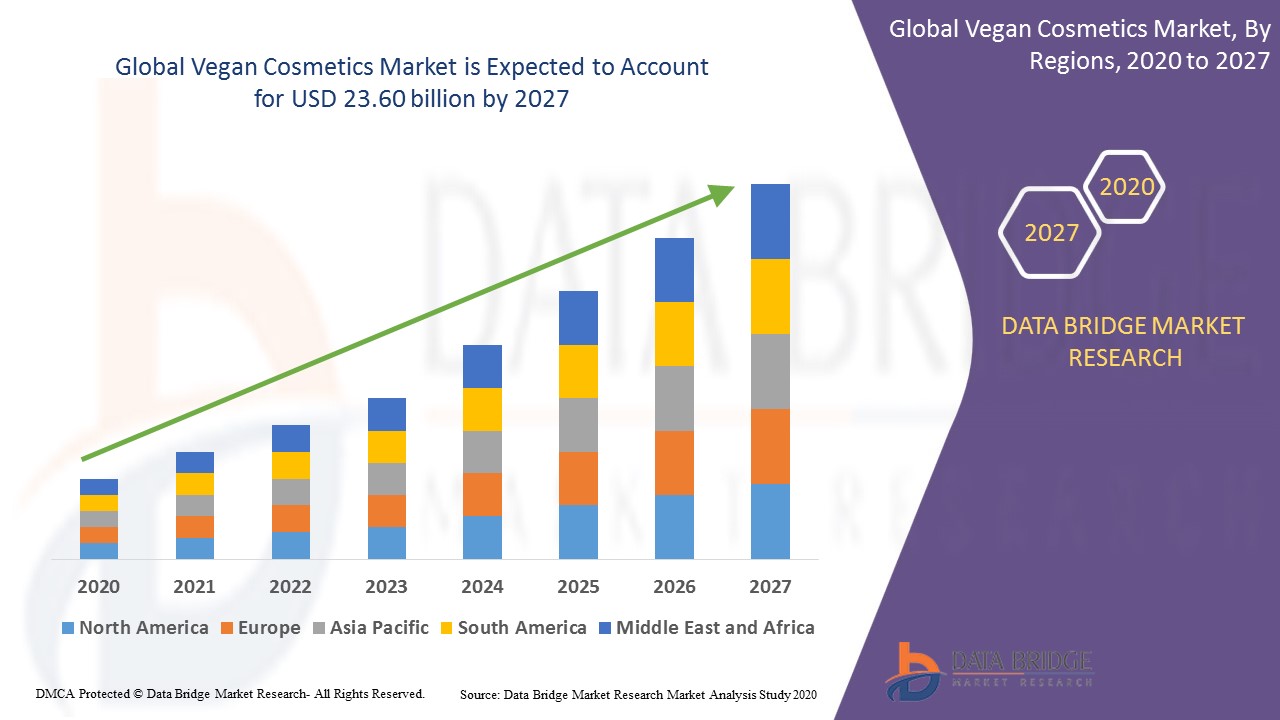 圖片來源:Data Bridge官網
Looking back at 2019, "Clean Beauty" became a sensation in the beauty industry worldwide. In recent years, due to environmental changes, skin sensitivity has become increasingly common. Additionally, there is a rising awareness of environmental issues, and consumers are more concerned about the ingredients in beauty products rather than just attractive packaging. The "Cosmetic Registration Platform" was officially launched on July 1, providing public access to product ingredient information on the internet.
純素美妝vs.純淨美妝
簡單來說「純素美妝產品」提倡:產品不做動物測試、產品內容物不包含任何來自動物以及由動物衍生的成分,即為全素。 主要強調『不傷害動物』。 關鍵字圍繞於:零殘忍、零傷害、純素(Vegan)。
而「純淨美妝」的目標是:追求配方上的天然低敏,不使用具有爭議性的危險成分與防腐成份,取之以植物、維生素、礦物質的混合物,幫助肌膚恢復健康活力。 主要強調:產品成分中『無毒無害』即不引起肌膚刺激、過敏。 關鍵字圍繞於:天然、有機、純淨(Clean)。
純素美妝和純淨美妝的成分與包裝上,皆呈現較天然、健康、環境友善的樣式,雖然目前全球尚未有統一的標準去定義兩者,但品牌可透過"Natural、Organic"進行認證。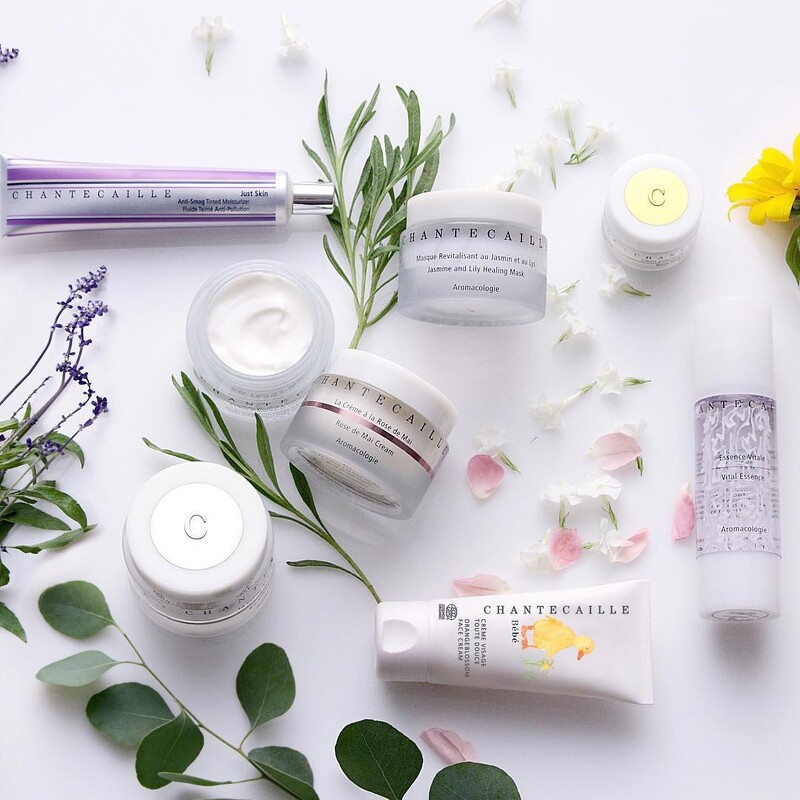 以頂級有感著稱的法國保養 Chantecaille 也是知名的純素品牌
圖片來源:Chantecaille官網
純素市場逐漸崛起
過去在法律上,為得知是否會對皮膚或眼睛造成刺激,或是勿食後是否對人體造成危害,化妝品被要求進行動物實驗。 透過實驗方式包括將化學物質塗抹在兔子剃過毛的細嫩皮膚上,或滴入眼睛中,以及強迫餵食數周至數月,測試所謂的「致死劑量」。
即使在過程中動物並沒有死亡,卻在實驗結束後,以悶死、斷頸或是砍頭方式被殺,過程中沒有使用任何麻醉。
然而,人們漸漸發現,除了過程殘忍以外,動物測試的準確性也是值得商準,不同動物對同一種化學物質的反應不相同,兔子、天竺鼠、小白鼠與人類的基因差異,也會誤導實驗結果。
加上,人們對於健康與安全的關注,消費者對動物實驗的認知提升,越來越多消費者拒絕購買動物測試的商品,"Cruelty Free零殘忍"油然而生。

The UK BUAV Leaping Bunny, US PETA Cruelty Free and Vegan, and Australia CCF
"Pure" paired with "Vegan"
Clean beauty embraces natural ingredients, while vegan beauty embraces plant-based ingredients. The combination and key to both are "essential oils and oil-based skincare." "Oil-based skincare" primarily focuses on improving the balance of the skin's oil and water ratio, restoring the skin's natural functions, and achieving skincare results. Since the skin is predominantly lipophilic (oil-loving) rather than hydrophilic (water-loving), oil-based skincare products have better natural penetration.
In the past, when it came to oil-based skincare, people often associated it with "mature skin" or "dryness during winter." Many were hesitant to use skincare oils, fearing that they would clog pores or hinder skin metabolism. However, as the topic of skincare oils gained popularity, we now understand that sometimes dryness in the skin may be due to a lack of "oil."
More and more brands are developing oil-based products, including skincare oils infused with "essential oils." By incorporating pure and natural essential oils and their botanical fragrances, skincare routines become more of a "ritual" and exude a sense of "luxury."
With the increasing diversity of beauty brands, seeking breakthroughs in brand differentiation will be the key to survival in the future.
The beauty industry is witnessing a transformative shift towards vegan beauty, clean beauty, and oil-based skincare. With a growing focus on ethics, transparency, and sustainability, brands are embracing nature-inspired solutions. The future lies in holistic approaches that merge purity, sustainability, and wellbeing.